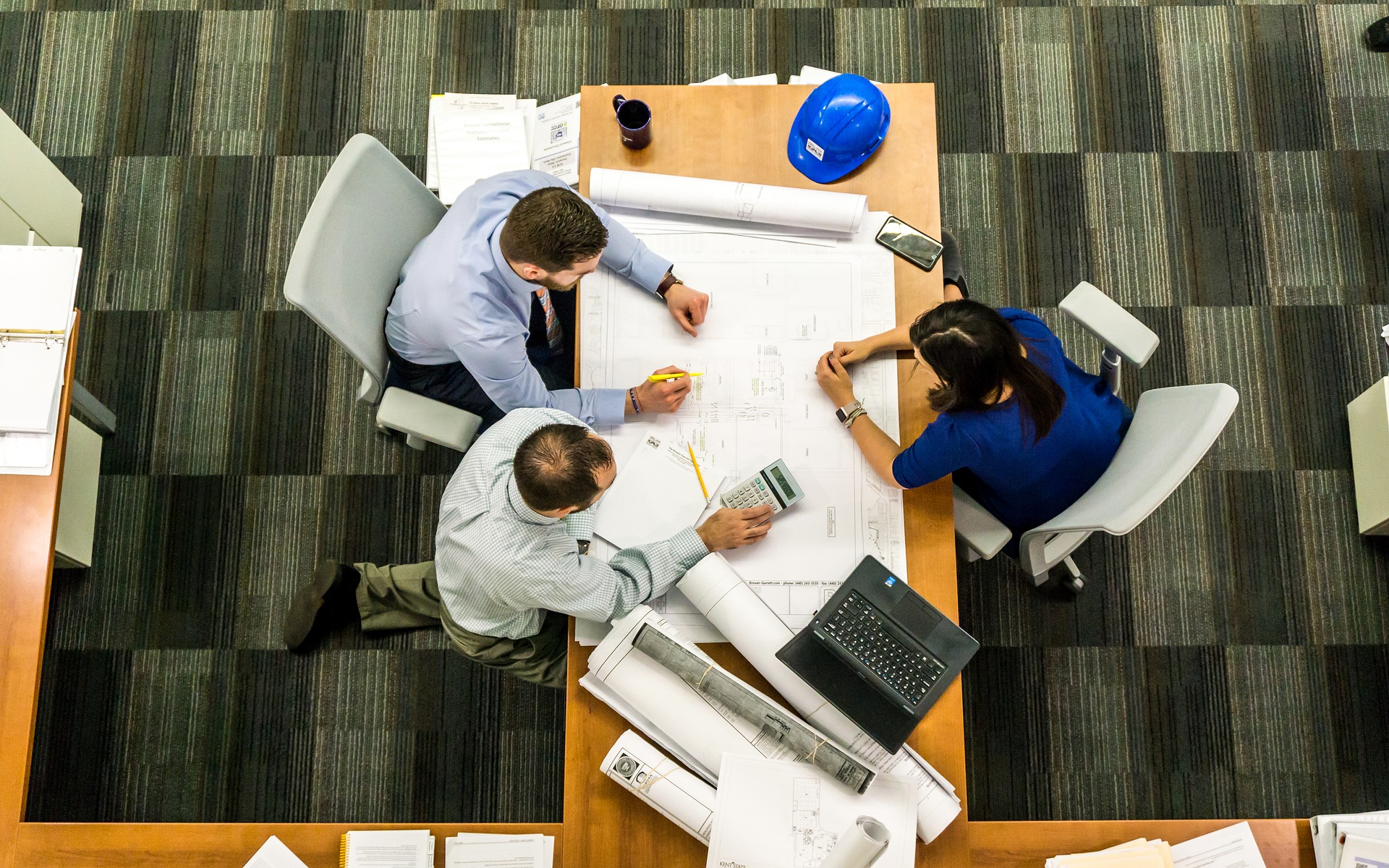 The Standards for ADA-Compliant Flooring
The Americans with Disabilities Act provides a guideline for how companies and public spaces can be made accessible for individuals with disabilities. While most of the standards focus on building design and public area accessibility, the ADA offers information on the best practices for ADA compliant flooring. When planning your flooring project, consider the specifications for floor and ground, including surface characteristics and carpeting.
The ADA Standards for Flooring
These flooring standards must be applied to all sorts of areas for living. All in all, the floor types that are covered are the following:
Walking surfaces
Stairways
Ramps
Clear floor area
Elevators
Parking spaces
Access aisles
Loading zones
General Surface Rules
To meet ADA requirements for flooring, the space must be firm and stable. Slip-resistance is crucial as well. Since wheelchairs move best on hard surfaces, loose gravel, sand, cobblestone, or mud can be dangerous and difficult for individuals with a wheelchair or other mobility device to navigate. Ideal flooring offers a level space that is durable, slip-resistant, and stable.
Gratings
Some areas, such as parking lots and sidewalks, include grates in the ground for water drainage. To protect pedestrians with mobility devices, gratings should have no spaces that are larger than half an inch in one direction. Elongated openings should be perpendicular to the main direction of walking. While grates certainly provide a service to communities, they can also be hazardous to pedestrians.
Slip Resistance
Friction between the ground and your shoe determines the level of slip resistance of a floor. OSHA recommends that the friction level is measured at a level of 0.5. Accessible surfaces should be slip-resistant to minimize possible risks or hazards to individuals with disabilities who use mobility aids, including canes or crutches. 
Surface Smoothness
While friction is important for safety, surface smoothness is another factor to consider. After all, rough surfaces such as bricks, cobblestones, or rock can be difficult to navigate for people with an uneven gait or a need for a mobility device. A fall on this type of surface can be extra painful as well.
Uniform Level
When a surface or floor changes level, certain standards need to be kept in mind for the safety of all. For tiny changes in level such as a quarter of an inch, no special treatment is required. But when there are changes in level between a quarter of an inch to something greater, ADA has different requirements.
Carpet
When carpet is used in a building, the carpet should be secured so that it does not shift or slide. For ADA-compliant flooring, carpet should not exceed a thickness of half an inch, and any exposed edges of the carpet should be fastened to the floor. ADA-compliant carpet should be a level or textured loop, level cut pile, or level cut/uncut pile with firm cushions.
ADA-compliant flooring must be level, slip-resistant, and firm. The best accessible surfaces do not change in their navigability due to environmental forces or external objects. When choosing flooring to make a space ADA compliant and accessible to all, a few options rise to the top.
Hardwood – a classic option, hardwood provides style and function for years to come.
Laminate – an easy and beautiful material, laminate is very durable and cleans very easily.
Ceramic – a staple in bathrooms and kitchen, these water resistance tiles can work anywhere.
Vinyl – easy to install, vinyl is durable, water-resistant, and quick to replace.
ADA-compliant flooring does not need to be a difficult undertaking. Depending on your building and space, your flooring options are many. The key is to plan ahead and make the right decisions to ensure that your flooring is accessible to all.
For StrongGo, durability and reliability are two words that guide our development of the TekWay detectable dome tiles. Speak with an industry expert today to discover the best options for your project by emailing csd@stronggo.com.